Hair Loss in Men and Women
Men and women experiencing hair loss can suffer from low self-esteem, anxiety, and depression. With so many products, procedures, and medications available, finding the right treatment option can be frustrating. The American Academy of Dermatology declared August to be National Hair Loss Awareness Month in 2001. The goal is to educate those suffering from hair loss on the causes and treatments of their condition and to empower those with hair loss to reach out and realize that they are not alone. Hair loss affects over 80 million Americans.
Hair Loss Causes
Androgenetic alopecia accounts for more than 95% of hair loss in both men and women. It is estimated that 48 million men and 32 million women in America alone experience hair loss. By age 35, two-thirds of American men will experience some degree of hair loss and by age 50, about 85% will have significant thinning.
While many falsely believe that only men experience hair loss, 40% of people with hair loss are women. Although some medications are not available to women that are available to men, treating hair loss has come a long way.
Hair Loss Treatment Options
The availability of more effective treatment options for hair loss that provide natural-looking results has increased significantly over the past decade. These include medical treatments, platelet rich plasma (PRP) treatments, laser therapy (LLLT), and hair transplant surgery.
Dr. Scott Darling is a leading hair restoration specialist in the Kansas City metro area. After he evaluates and diagnoses your hair loss condition, he will let you know what your treatment options are. Darling Hair Restoration is committed to helping you find the right solution for your hair loss. Understanding the cause and finding the right treatment plan is what we do, so you can regain your confidence.
Traumatic Hair Loss
Hair loss caused by trauma and illness is the second most common cause of hair loss, after genetic hair loss, although it is far less prevalent. Hair loss can be caused by physical trauma or psychological illness, but it can also be caused by cytostatic drugs or other forms of chemotherapy used in cancer treatment. In cases such as surgery, trauma or radiotherapy, where hair loss is localized, surgical treatments may offer benefit.
The International Society of Hair Restoration Surgery (ISHRS) is a global non-profit medical association dedicated to achieving excellence in patient outcomes by promoting the highest standards in the hair restoration industry. The ISHRS's pro bono program, Operation Restore, provides free hair transplants for those who experience hair loss due to trauma or disease. We encourage you to donate to this cause during National Hair Loss Awareness Month.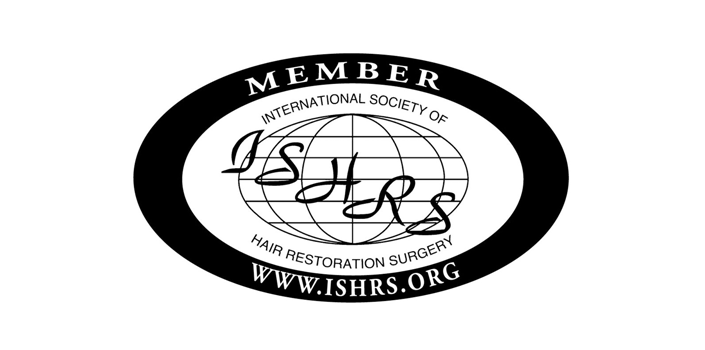 Hair Loss Treatments in Kansas City & Liberty, MO
Regardless of the cause, you don't have to live with hair loss. At Darling Hair Restoration, hair transplant surgeon Dr. Scott Darling offers many solutions and will provide a treatment plan specifically tailored to your situation and budget.
Contact Darling Hair Restoration of Liberty, Missouri, today for your consultation. Call (816) 792-3400 or use our convenient online appointment request form to see Dr. Darling about your hair restoration options.